The business of Le Moulin à Couleurs is the manufacture of earth colors through three major steps:
Step 1: Extraction of clay soil (containing a huge amount of iron oxide) from quarries in the Ardennes, property of Le Moulin à Couleurs, and other raw materials from other quarries of Burgundy (ochre), Germany (black), or even India (madras red).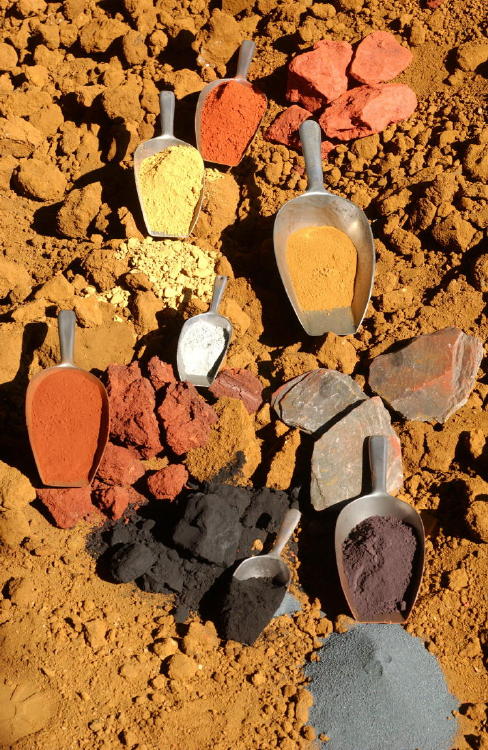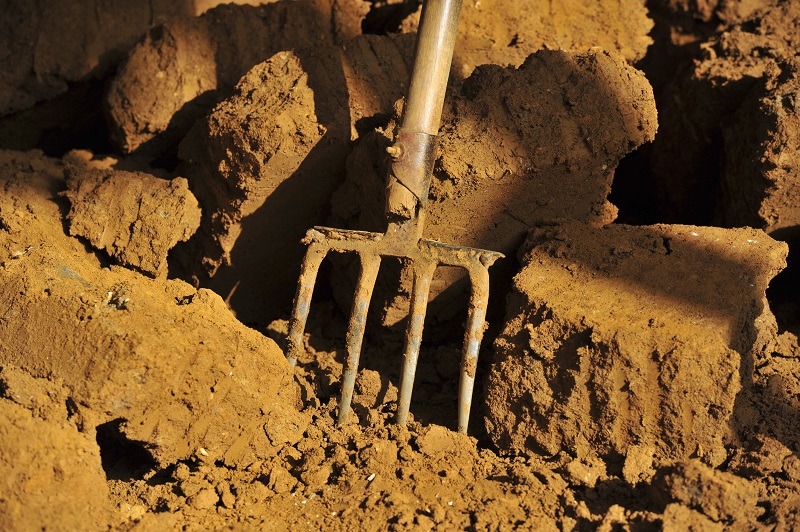 Our unprocessed raw sienna
Step 2: Drying, or calcination. The earth as well as ocher must be dried at 200°C minimum to remove moisture and dirt from the earth. When burning the earth at 700°C, it changes its color. Under the influence of heat, natural sienna (yellow-brown) will turn to red burnt sienna and yellow ocher will turn red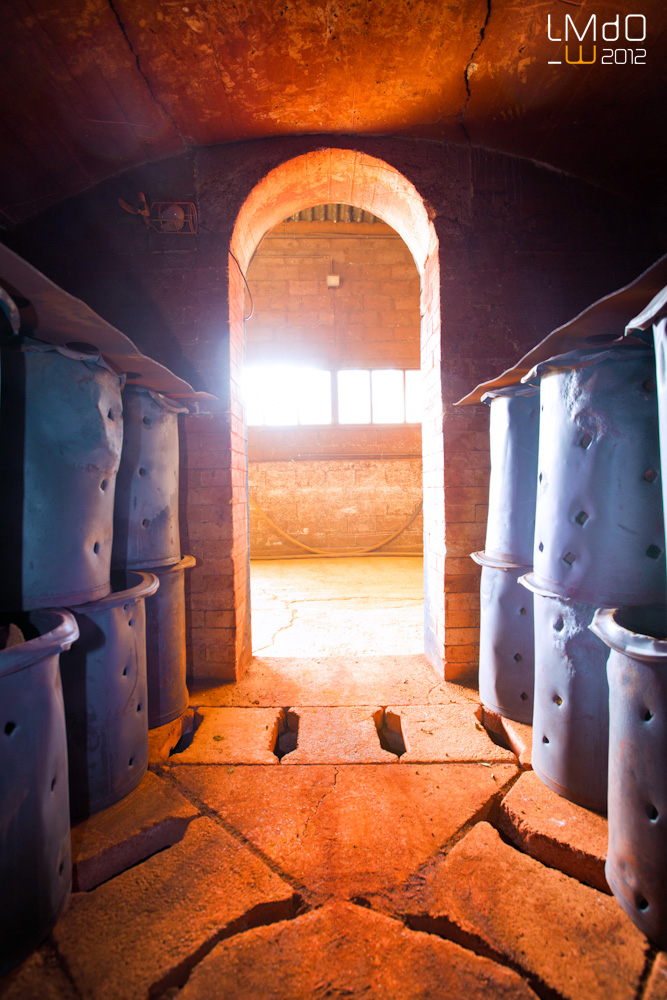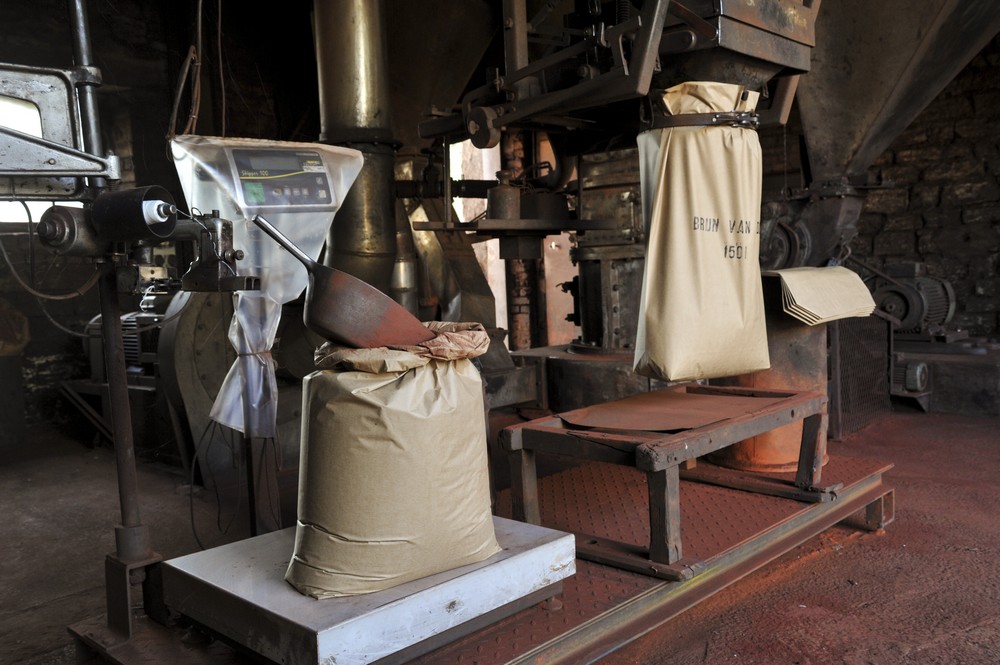 Our calcinator
    (interior view)
Step 3: The most important step is grinding to obtain a pigment that is as fine as possible (with grain sizes between 30 and 40 μ). This step is performed in our mills, allowing a constant and optimum pigment size that can be used by both artists and brick layers in restorations.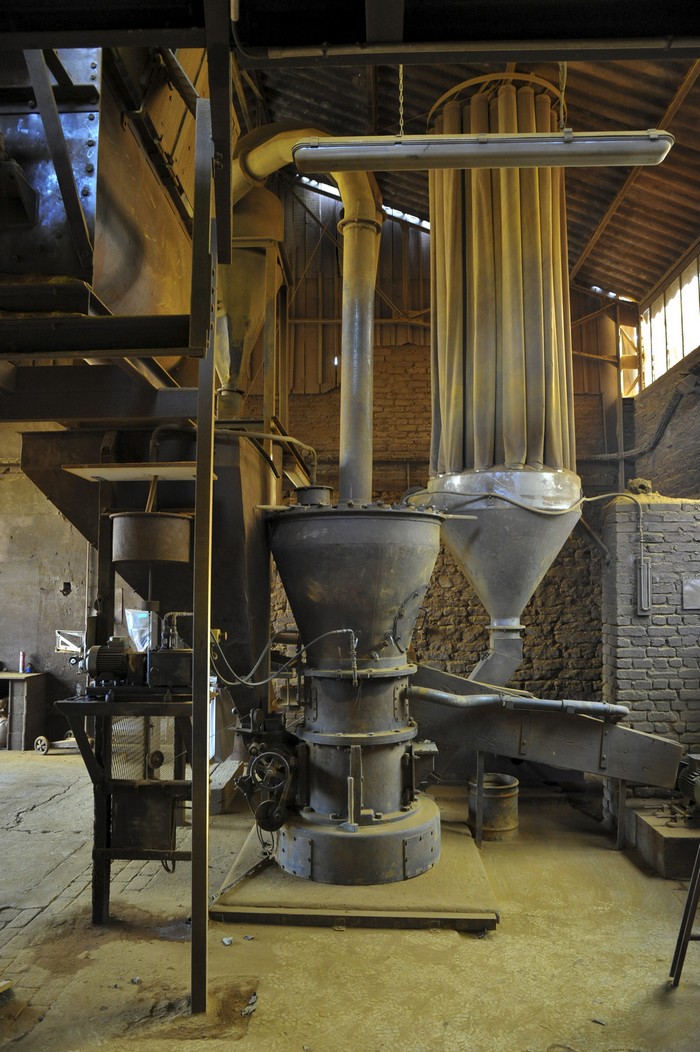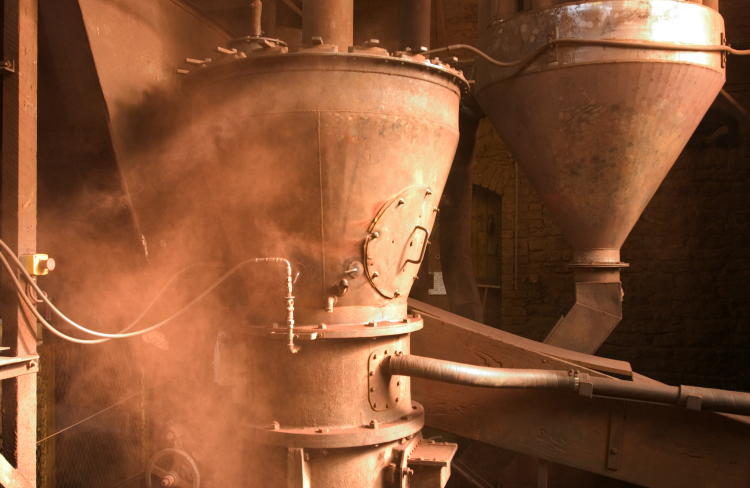 Our pendular mills
For thousands of years, men have used pigments to decorate their environment, from "The Cave of Lascaux," which remains the best-known example, to our modern buildings. The indisputable advantage of natural pigments is their high resistance to light, ultraviolet light (sun, moon), humidity, and their good resistance to time.

Le Moulin à Couleurs sells mineral pigments to provide about 80 shades of color.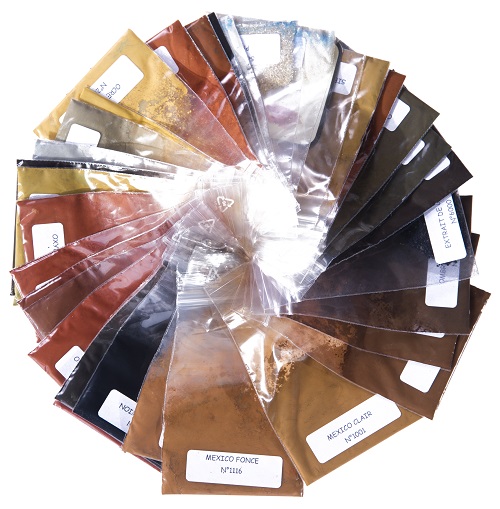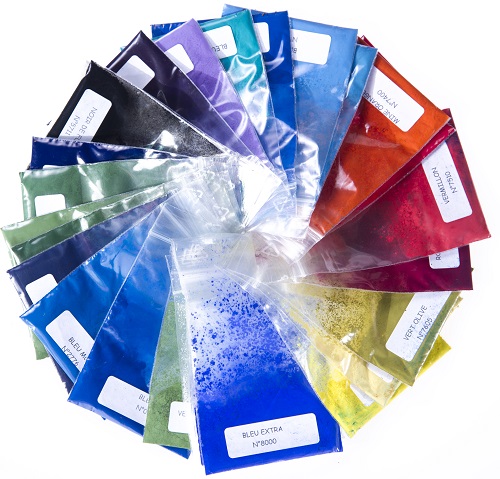 You can order our pigments directly on our website by clicking on the logo below: